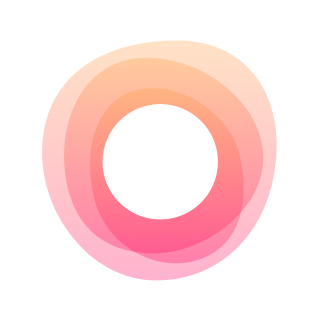 Tide
Pomodoro & White Noise for Creators.
A new way of working efficiently.
Tide might be the most beautiful and simple Pomodoro with White Noise app ever. It helps you stay focused and start the status of flow.
Sounds of nature.
Easily start concentrating and enter the flow experience companied by sounds of natural environment, with one tap
Great concentration, smart relaxation.
Combining the most popular time management method Pomodoro Technique with peaceful White Noise, Tide makes your time more productive and enjoyful.
Music Fusion
Music Fusion allows white noise and music playing simultaneously.
* Supports Apple Music、Spotify and other mainstream music apps.

Pleased to meet you.
Tide is proud of assisting creators to focus on thinking, crafting, iterating and innovating.
App Store
Android 版下載
Google Play
Clean and peaceful. All your thoughts fall into the profound mystery sound of tide. It's light, it's fresh, and it's addictive.
I've been using this app to study and it's really calming and helps me focus. The addition of white noise to the timer is great, and of course you can turn the sound off easily.
Very good app!the best one to use as a time logger and background music.
Everything I was looking for--different white noises, something to make sure you dont mess around on your phone and close the app, even ad free. Bless.
This app is pretty simple and as efficient as one can hope it should be. Helps me out Aton!
It lets me concentrate a lot on my studies, especially with the built in white noise maker, my concentration gradient has gone up a lot. Thank you for making such a wonderful app.
I am a software engineer and as an engineer, I am required to work on huge chunks of code. This app helps me break down my tasks into smaller chunks and get it done.
It's awesome!!! Beautiful,useful,and easy for beginners.